Furnished Executive Rentals Atlanta
StayTony Midtown Atlanta provides one- and two-bedroom furnished executive rentals for anyone searching for premiere corporate housing in Atlanta.
The Best Location in Midtown Atlanta
StayTony has a well-deserved reputation for choosing the best areas, the best neighborhoods, the best blocks, the best streets and the best places on those streets for all of its executive rental locations—and StayTony Midtown Atlanta location is no exception.
StayTony Midtown Atlanta furnished corporate apartments are a half-block from Piedmont Park and Peachtree Street, putting you in the midst of a fabulous selection of trendy restaurants and sophisticated retail shopping.
Additionally, all the major TV and film studios--OFS, Atlanta Metro, BlackHall, Eagle Rock, Screen Gems, Pinewood and Tyler Perry Studios--are close by for the convenience of above the line production creatives making it the perfect film production housing location in Atlanta.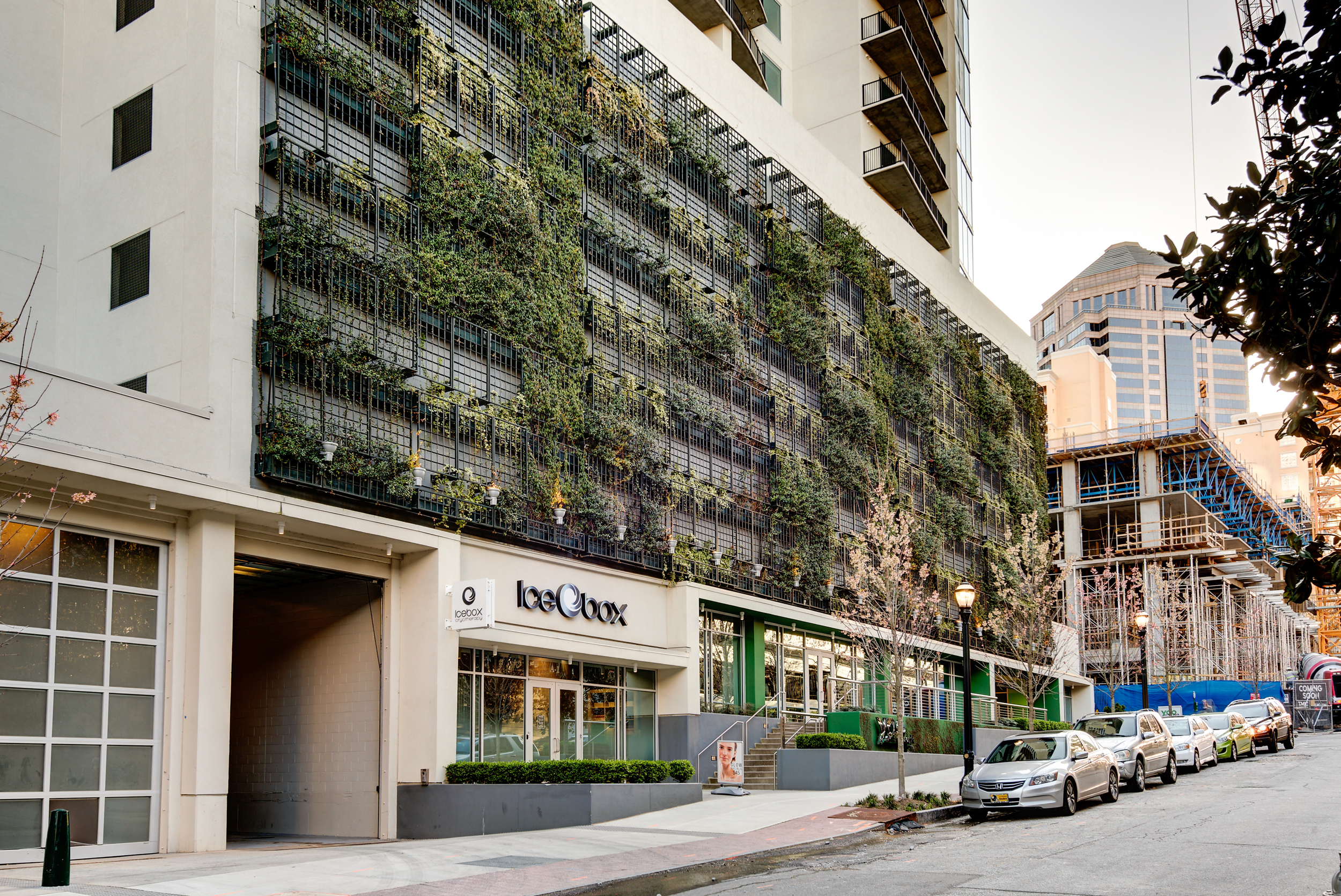 Elegance and Service
All StayTony Midtown Atlanta corporate housing rentals are fully furnished with stunning designer décor and provide 670 sq. ft. to 1000 sq. ft. of comfortable living space for their studios or one bedroom corporate apartment rentals. All units come with in-unit washer/dryer, gated parking, high speed WiFi, and complete Cable package including HBO, Starz, Showtime, Hulu and Netflix. StayTony executive housing apartments are pet-friendly with cleaning service standard.
StayTony's executive corporate rentals in Midtown Atlanta come as short-term rentals (a 30-day minimum required, then month-to-month thereafter for as long as needed.) StayTony's Midtown Atlanta corporate suites and apartments come fully furnished— linens, sheets, towels, dishes, cutlery, appliances, etc. are all provided and utilities are included. The apartments are perfect for executives, military personnel, above-the-line film production personnel, or corporations. They offer a cost beneficial, excellent alternative to extended stay or traditional hotels.
A Host of Amenities
The StayTony Midtown Atlanta location is perfect for those who find luxury barely adequate. Experience first class, VIP hotel service with 24 hour concierge, 24 hour fitness center when you stay in one of our fully furnished corporate apartments that come with a bevy of amenities:
Saline pool with lounge
24-hour concierge services
24-hour fitness center
24/7 on-site maintenance
9'5" ceilings in living area
Seasonal organic herb garden
Social programs for residents
Bike City secure storage
Pet Respite - Concierge and pet care services
Private balconies
Rainfall shower fixtures
Spectacular views
Nest Learning Thermostats
High speed WiFi
In-home package delivery
Climate controlled storage
Controlled access building
Controlled access parking
Dry cleaning/laundry service
Executive meeting room
repair and concierge services
Golf simulator/gaming lounge
Indoor/outdoor yoga studio
Juice bar/coffee service
Luxurious lounge and library
Media and billiards lounge
Video conference technology
Designer recessed lighting
Front-loading washer/dryer
Under-cabinet sensor lights
USB charger receptacles
On-site lifestyle director
On-site management
Pandora music zones
Who Stays at our Executive Apartment Rentals?
Entertainment industries: performers and TV and film crews, in particular above-the-line creatives
Finance and banking industries: auditors
Professional services: business consultants
Technology services: contracted programmers
Healthcare industries: travel nurses, medical researchers and patients undergoing lengthy treatment plans
Manufacturing and Construction services: project managers
Interns: business and medical interns
Energy sector: oil and gas exploration workers
Military and Government personnel: reassigned service personnel
StayTony Atlanta Executive Apartment Solutions
Whether you are coming to Atlanta for a new job opportunity, are contemplating a month-long vacation in Atlanta, or are simply planning on being in Atlanta for a month or two, StayTony's Midtown Atlanta corporate housing rentals have it all.
Contact Us
StayTony Midtown Atlanta Leasing Office
1170 Peachtree St. NW Suite 1200
Atlanta, GA 30309
Phone: (404) 973-2425
Hours: 10a.m. to 10p.m. EST
Midtown Atlanta Executive Housing Location
StayTony Midtown Atlanta
207 13th St. NE
Atlanta, GA 30309
Reviews
StayTony @ Midtown Atlanta is perfect for anyone needing a temporary residence with all the amenities paid for and zero hassle. It's centrally located, professionally managed, well-maintained and beautiful. I really enjoyed my stay at this wonderfully unique apartment building. It's a first class 24/7 operation. Thank you!
Scott G.
Thank you so much for making my experience at StayTony Midtown Atlanta easy and comfortable. A hotel would have cost a fortune so this really worked as a short-term rental during my renovation. Your attention to detail is outstanding, the building and unit amenities are second to none and you really know how to make your guests feel at home.
Fred C.